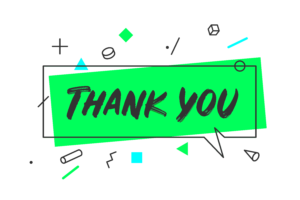 You're just a few short weeks away from unlocking key insights about your business.
A member of our success squad will be reaching out momentarily to begin acquiring the necessary logins and API keys to sync your data.
In the mean time, you can begin prepping your data visualization station with our recommended hardware stack below.